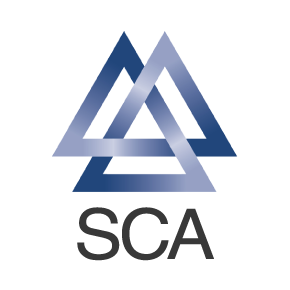 I was glad to join SCA Hygiene Products as product design intern, inside the office branch in Lucca, to work on innovation concepts in the tissue market for personal hygiene purposes. In a team of four, we had several and quick brainstormings, store visits, production factories visits, many talks with representative of the company and a month prototyping session.
Brainstorming and Inspiration Worksheets
Prototypes
All together we conceptualize about 30 products and each of us developed on his own up to six of them. One of my prototypes was immediately launched in the international market.
Most of the work done in this timeframe needs to be reserved. By the way I am happy to say everything I can about it.